Hire a
competent developer

for the price of a trainee
Integrate an experienced IT Web & Mobile developer into your team on a monthly or daily basis.
We guarantee qualified and experienced team members.
Each project is divided into several tasks (including features, use cases, tests, etc.).
Our project manager will advise you on the importance, level of complexity, implementation method and an assessment of the time needed to complete these tasks. You can then prioritise tasks according to your budget and objectives.
We will make proposals regarding the project requirements and their implementation.
We constantly monitor the work of the staff involved in your projects, and we make it a point of honour to ensure that you are satisfied with the quality of the services.
Our aim is to make you want to collaborate on future projects, and we are ready to provide all the necessary assistance during the process.
The "governed" model facilitates an agile development process. It is simple to understand and offers several advantages.
The best model for your project
If you are in one of these cases
Our available professions
Angular
JAVA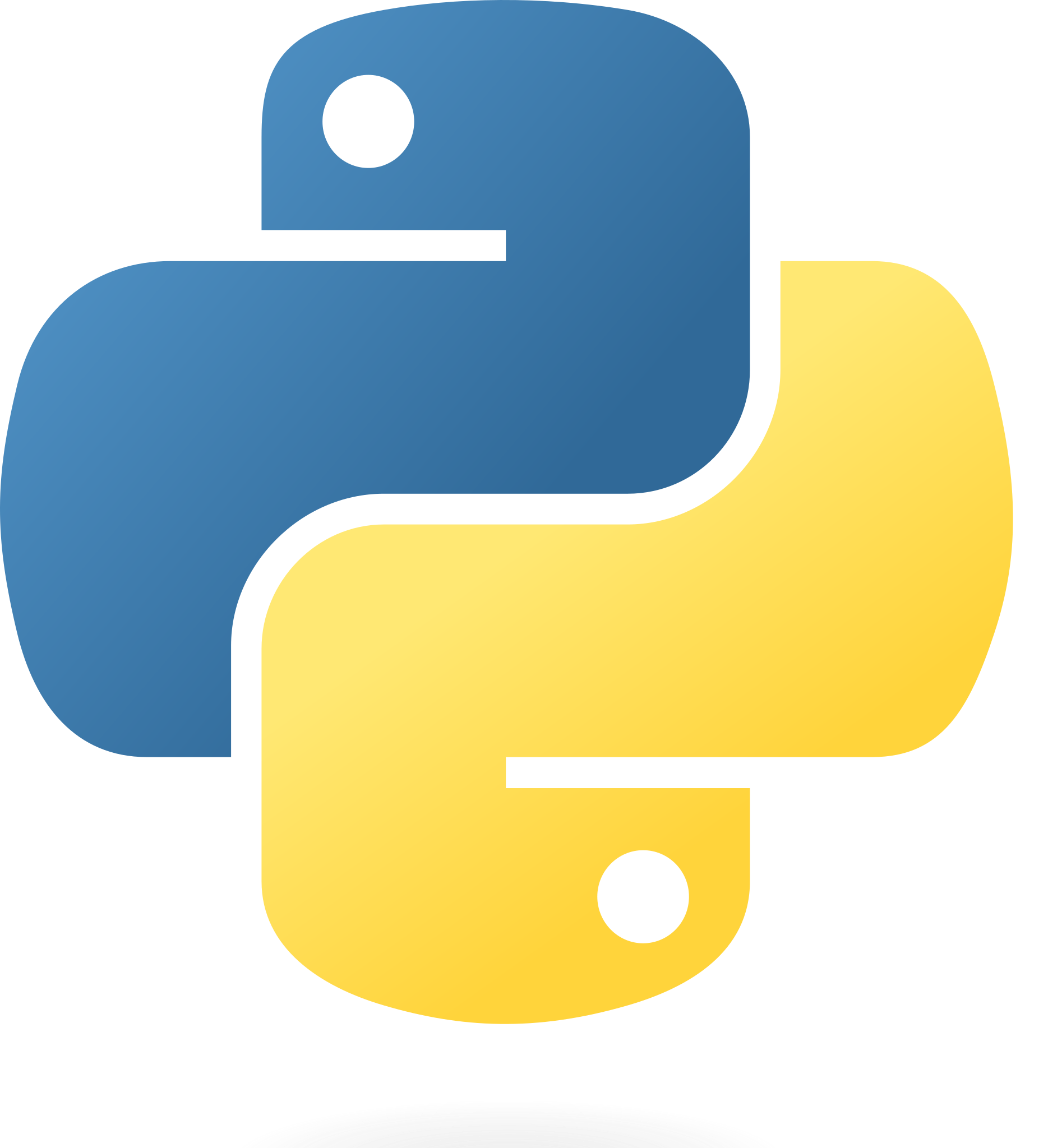 Python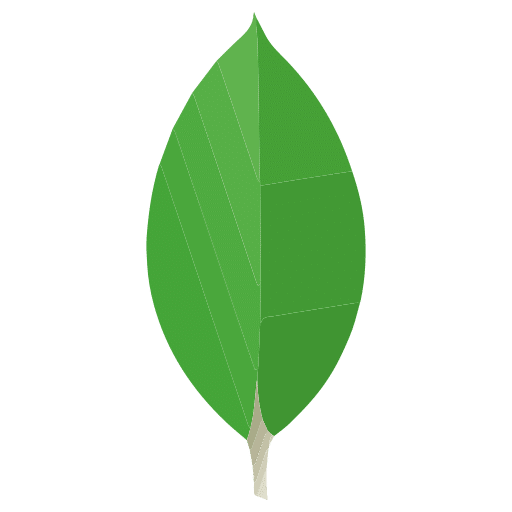 MongoDB
PHP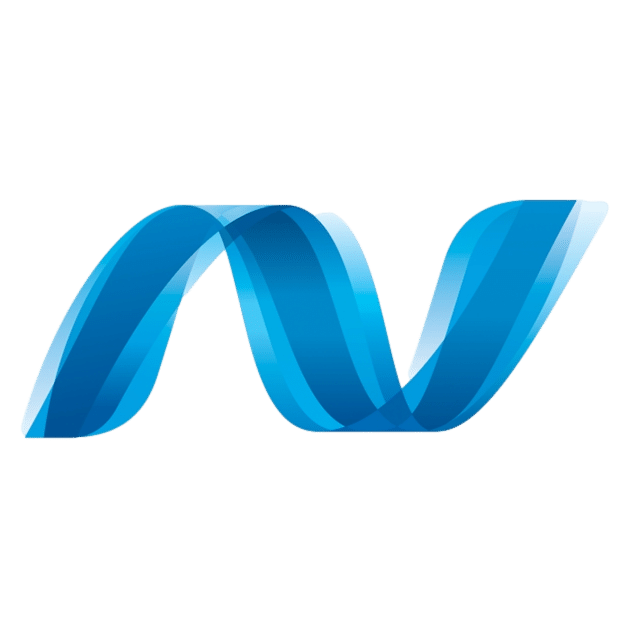 .NET
Kotlin
Typescript
JS view
React Native
WordPress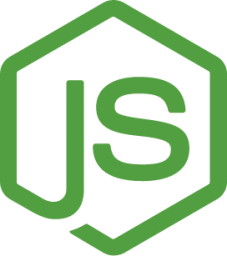 Node.js
Slack
Flutter
GPT
Figma